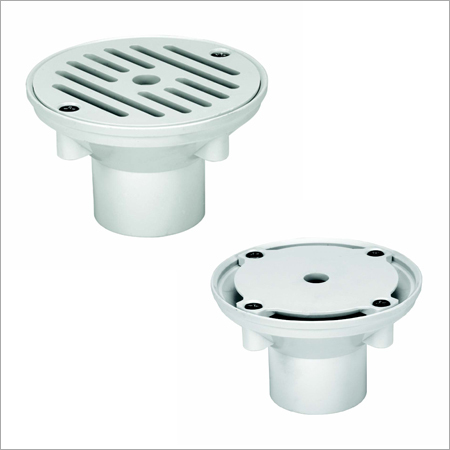 Swimming Pool Inlet
Product Description
We are one of the fastest growing companies engaged in the business of manufacturing and supplying premium grade of Swimming Pool Inlet to our esteemed customers. This inlet is made using Acrylonitrile Butadiene Styrene thermoplastic polymer to ensure its optimum performance. The cleaned and heated water returns to the pool through this inlet and is directed slightly upward to move debris towards skimmer. We provide Swimming Pool Inlet in different designs, models and dimensional configurations as demanded by our respected customer.
Features:
Swimming Pool Skimmer
Wall mount Swimming Pool Skimmer to collect the debris on Swimming Pool surface water. Made of sturdy white ABS, the skimmer plays an important role in water filtration system for the function of water suction and debris retention. It includes a large-capacity leaf strainer which would be accessed easily.
Available in 1.5" Threaded connection with flow rate of 9 cu.m./hr.