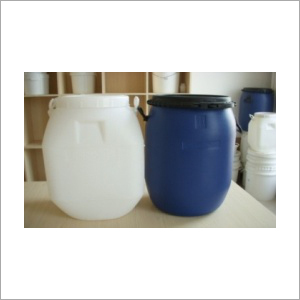 Sodium Dichloroisocyanuric Acid SDIC
Product Description
Sodium Dichloroisocyanuric Acid SDIC is a colorless crystalline powder which is water soluble in nature and is extensively used as a disinfectant in swimming pools. It has a chemical formula C3Cl2N3NaO3 and the molecular weight of 219.95 g/mol. Offered Sodium Dichloroisocyanuric Acid SDIC is capable of eliminating various types of bacteria, fungi, and other biological agents from growing in the water. It gives the pool a crystal clear physical appearance and chemically safe properties to water.
Features:
Produced by chlorination of cyanuric acid


Works as an oxidizer


Also added as an active ingredient in bleach products

Sodium Dichloroisocyanuric Acid SDIC
Sodium Dichloroisocyanuric acid is used as a disinfecting agent in swimming pools and fountain water bodies and helps in achieving sparkling clean and clear water. Our Sodium Dichloroisocyanuric acid provides long-term effects in keeping swimming pools free from bacteria and algae.